What's up?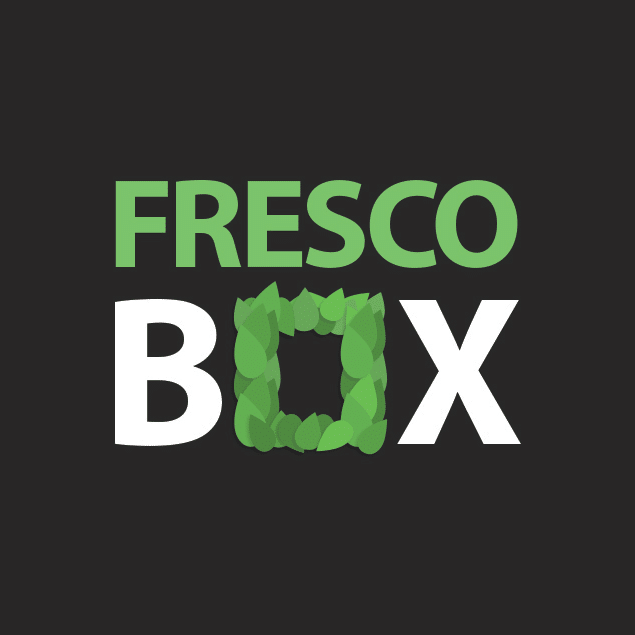 Best in the game! Literally helped me build a brand from scratch! Couldn't recommend his expertise anymore. Reliable, affordable & easy to work with??
Abdul, Fresco Box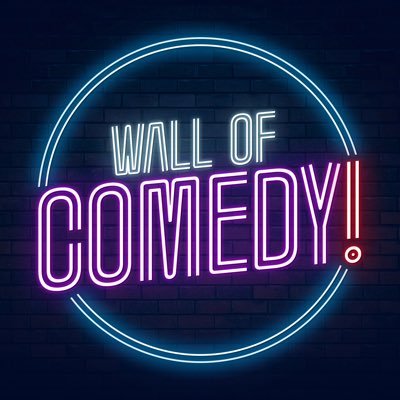 We work with Che and he always delivers on time with top quality work. We will continue to use him as he never disappoints.
Kane, Wall of Comedy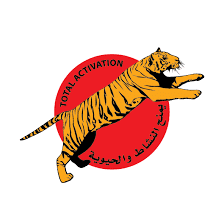 Great work every time, consistent in quality. We can't thank Che for all the work he has done over the past few years.
Yousif, Wild Tiger Energy